Quick Links
Site Rules
Contact Staff
Celestia: astral@rpgdragons.org Baldirak: baldirak@rpgdragons.org
Latest topics
»
Totally Normal Humans (Paradox)
by
Soshi
Yesterday at 1:44 pm
»
Takeo (Barbarian)
by
Takeo Takeuchi
Tue Oct 20, 2020 12:24 pm
»
Cyclone and Typhoon (Ranger)
by
Cyclone and Typhoon
Fri Oct 16, 2020 12:41 pm
»
Kohzahn Usk, Dragonborn Barbarian
by
Bassasail
Thu Oct 15, 2020 5:09 pm
»
Vauban, Kenku Artificer (WIP)
by
Astral
Thu Oct 15, 2020 1:36 pm
»
D&D Topic Signup
by
Cygnus
Thu Oct 15, 2020 9:32 am
»
Nyx Jawawa (Ranger) [WIP]
by
Nyx Jawawa
Wed Oct 14, 2020 9:44 pm
»
Resentment (Soshi)
by
Soshi
Tue Oct 13, 2020 11:16 am
»
Takeo Takeuchi
by
Astral
Tue Oct 13, 2020 9:24 am
»
Lightleap, Frogfolk Druid
by
Bassasail
Mon Oct 12, 2020 8:35 pm
»
Cygnus (Fighter)
by
Cygnus
Mon Oct 12, 2020 5:34 pm
»
Island-Call [Wake]
by
Wake
Mon Oct 12, 2020 7:32 am
»
Baldirak (Cleric)
by
Baldirak Sapiens Draco
Sun Oct 11, 2020 10:08 pm
»
Jericho Twilight (Fighter)
by
Jericho
Sun Oct 11, 2020 6:09 pm
»
Andromeda Twilight (Ranger)
by
Andromeda
Sun Oct 11, 2020 12:54 pm
»
Aurora Twilight (Rogue)
by
Aurora
Sun Oct 11, 2020 12:08 pm
»
Kenina (Sorceress)
by
Kenina
Sun Oct 11, 2020 1:28 am
»
Dealing with Darkness (Tenebris)
by
Chogath
Fri Oct 09, 2020 9:22 am
»
Stupid Islands (Open, Twilight Imperium)
by
Cyclone and Typhoon
Fri Oct 09, 2020 9:11 am
»
D&D Character Sheet
by
Astral
Thu Oct 08, 2020 10:20 pm
»
DRF D&D Getting Started
by
Astral
Thu Oct 08, 2020 10:20 pm
»
Forbidden Lore : Reflections and Deceptions [solo/closdd]
by
Hydra
Wed Oct 07, 2020 10:28 am
»
Racun the poison wielder
by
Baldirak Sapiens Draco
Thu Oct 01, 2020 9:45 pm
»
Heritage Festival ((Open to All))
by
Soshi
Tue Sep 29, 2020 2:07 pm
»
New Arrivals (Helia + Attor) [In need of a Guardian]
by
Vilkas
Sun Sep 27, 2020 10:33 am
Top posting users this month
Who is online?
In total there are
6
users online :: 0 Registered, 0 Hidden and 6 Guests :: 1 Bot
None
Most users ever online was
315
on Mon Nov 04, 2019 1:22 pm
The Geographic charts of the Ebonwing Potentate's Territories and Isles.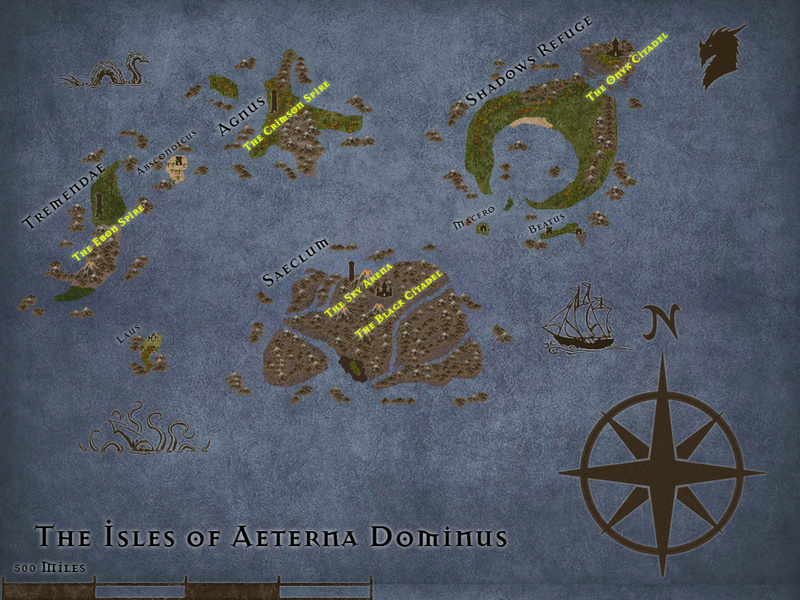 -The whole Isles of the Ebonwing Potentate-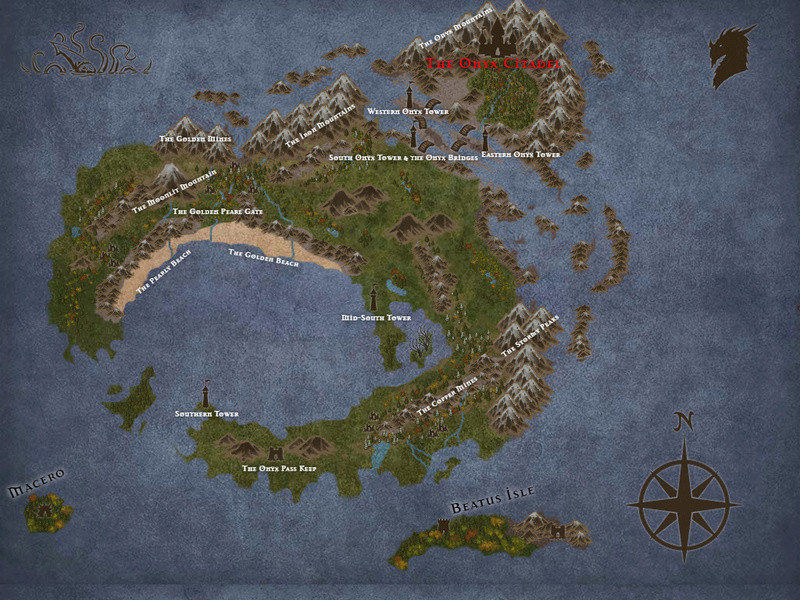 -The Isle of Shadow's Refuge, the centre of the Potentate and seat of Archon Tenebris-
-The Isle of Agnus, the Dukedom of Majordomo Loque-
-The Isle of Tremendae, Dukedom of Crown Prince Vesanus-
-The Isle of Saeclum, Dukedom of Lord-Commander Militant Nerokius -
_______________________
Tenebris's
Bio
A look at one of Tenebris's
Publications
as a Scholar
Tenebris's
backstory
"
Destiny isn't a matter of chance, its a matter of choice. Only we can claim our Destiny when the path opens
" ~ Tenebris lamenting.
"
Oftentimes in reality, the realists are in the position of the antihero. Neither those on the side of good, nor the side of bad really trust them, as their truth is universal.
" ~ Tenebris, Archon of the Ebonwing Potentate.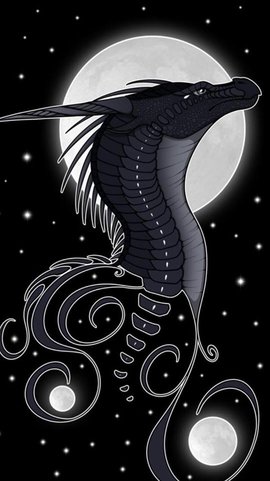 Tenebris

Archon of the Nightwings







Posts

: 579


Reputation

: 6


Age

: 24



---
Permissions in this forum:
You
cannot
reply to topics in this forum