Quick Links
Site Rules
Contact Staff
Celestia: astral@rpgdragons.org Baldirak: baldirak@rpgdragons.org
Latest topics
»
Resentment (Soshi)
by
Incus
Today at 7:30 am
»
Reluctant Announcement (Gifted Crystals)
by
Gemna
Today at 5:19 am
»
The Kingdom of Twilight/Twilight Industries [WIP]
by
Lady Aurora Twilight
Mon Jul 26, 2021 2:12 pm
»
A Summons! (Open to all Tribe leaders)
by
Baldirak Sapiens Draco
Fri Jul 09, 2021 9:56 pm
»
Totally Normal Humans (Paradox)
by
Discord
Thu Jun 24, 2021 4:35 pm
»
Taking the Reins? (IceWings)
by
Snowblaze
Tue Jun 15, 2021 5:25 pm
»
A Walk in the Darkness (Open to all)
by
malaki
Thu Jun 10, 2021 10:02 pm
»
Trials and Tribulations (Tenebris)
by
Cyclone and Typhoon
Thu Jun 10, 2021 2:51 pm
»
Harsh Realities (Open to Humans)
by
Soshi
Wed Jun 09, 2021 7:50 pm
»
Dark Shadows
by
Tenebris
Sat Jun 05, 2021 3:07 pm
»
Dealing with Darkness Part 2 (Chogath)
by
Tenebris
Sat Jun 05, 2021 2:36 pm
»
Fish, Fins, and Scales (Poem)
by
Poem
Wed Apr 28, 2021 7:07 am
»
Delete this account thanks
by
Baldirak Sapiens Draco
Mon Apr 26, 2021 9:19 pm
»
FELWORLD
by
Grimone
Wed Apr 14, 2021 4:45 pm
»
My characters
by
Zappy
Sun Feb 28, 2021 10:31 pm
»
Zappy
by
Baldirak Sapiens Draco
Sun Feb 28, 2021 10:18 pm
»
hello???
by
Bassasail
Fri Feb 26, 2021 8:17 pm
»
A Salty Encounter(Open)
by
Minnow
Sat Feb 06, 2021 9:57 am
»
Ashram(solo)
by
Richard
Fri Feb 05, 2021 7:13 pm
»
Eluuna (Finished)
by
Baldirak Sapiens Draco
Thu Jan 28, 2021 11:49 pm
»
Something to Care About
by
Abbadon
Wed Jan 27, 2021 11:22 am
»
Poem, the lost
by
Baldirak Sapiens Draco
Fri Jan 22, 2021 12:28 am
»
New Arrivals (Helia + Attor) [In need of a Guardian]
by
Attor
Tue Jan 19, 2021 10:09 pm
»
Leona's dragon
by
Baldirak Sapiens Draco
Mon Jan 11, 2021 5:25 pm
»
The Liber Perpetuity Mortis (Necromancy Lore, still in progress)
by
Tenebris
Mon Jan 04, 2021 8:49 am
Who is online?
In total there are
9
users online :: 0 Registered, 0 Hidden and 9 Guests :: 1 Bot
None
Most users ever online was
315
on Mon Nov 04, 2019 1:22 pm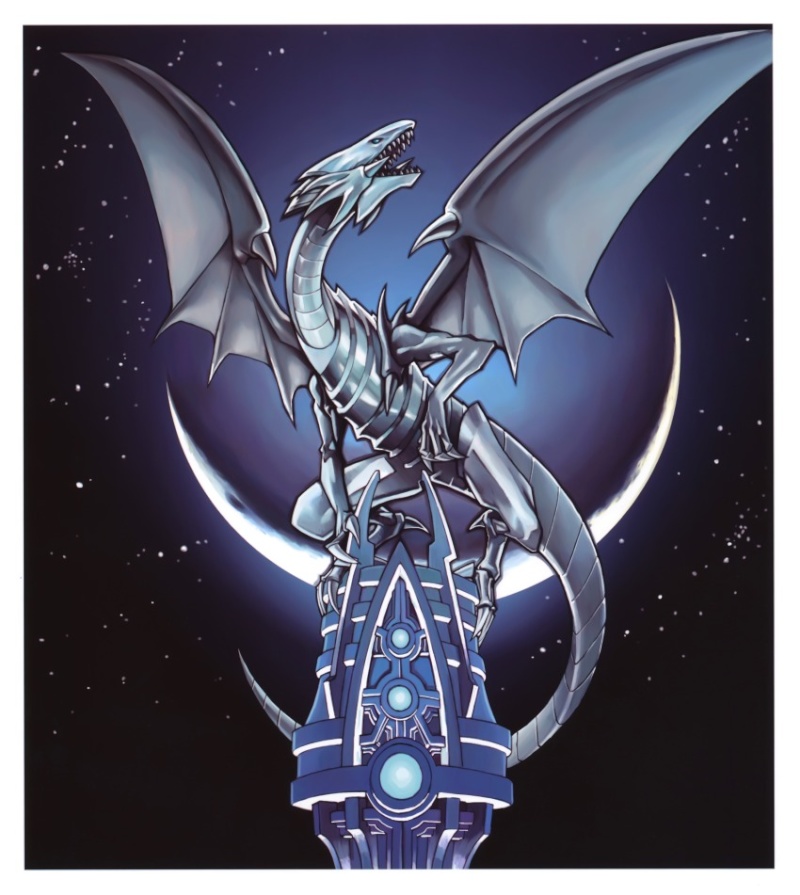 Personal InfoName:
Kurlas
Alias:
moonstone
Age:
24
Gender:
Female
Personality:
while she is a rather timid dragon to fighting she will fight is cornered, she does not enjoy fighting. shes more of a motherly type as she is unwanted mate for mos night wings, her small pure white body makes her look almost too sick. most don't trust her because she was raised by a human for a good potion of her life but she is very protective of young dragons, much like the human who protected her as a hatchling. she will often visit this human and get her head rubbed by her like she used to do to put her to sleep.
Interests:
white objects, herself, moonstones, baskets, the one who took care of her.
Dislikes:
soot, charcoal, cold weather.
Fears:
 growing to big. getting to fat.
General AppearanceHeight:
35 feet
Scales:
pure white with blue hints in moon light.
Eyes:
baby blue
Appearance:
look at the picture she a slender blue eyes white dragon.
Tribe Information and StatusTribe:
Nightwings
Rank:
what ever rank takes care of new hatchlings.
Family:
mother- Alexandra (human female who raised her while she was just a hatchling)
Mate:
N/A
Hatchlings:
N/A
Skills and AbilitiesStrengths:
being rather small her large wings don't need much to keep her aloft, or much to takes off. she naturally have a powerful beam like energy black she shoots from her mouth.
Special Abilities:
Mirror Force, the ability to absorb an incoming energy or breath based attack from another dragon and send it back at them in the form of a powerful beam attack, this can be charged up over time allowing Kurla to gain three special beam attack that are a negative energy of what hit her. while the dragons attack still hurts her its not as damaging as a melee attack.  these beams are like lasers fired with a high amount of pressure. being hit by one will ground a dragon.
Weaknesses:
cold, she gets cold easy, melee damage, claws fangs tails.
Combat Style:
often uses her  body as a means of attack, like her tail in a whip like motion and small breaths of fire.
BackgroundHistory:
RP Sample:
(Provide a RP sample of how you would roleplay.)

kur

NightWing Citizen





Posts

: 3


Reputation

: 0



Approved ^^

I can make you a Nightwing citizen, as a rank
_______________________
Watch out about my other account: Xangor

Atlantis

SeaWing Scholar





Posts

: 742


Reputation

: 8


Location

: From the Atlantic Ocean



---
Permissions in this forum:
You
cannot
reply to topics in this forum