Quick Links
Site Rules
Contact Staff
Celestia: astral@rpgdragons.org Baldirak: baldirak@rpgdragons.org
Latest topics
»
Finally Meeting (Paradox)
by
Soshi
Today at 10:05 am
»
Passing the Torch... One Day.. For Now, We Train (Cygnus)
by
Cygnus
Sat Jan 18, 2020 8:11 am
»
Colonies of Avan ( W.I.P ) ( Phase 1 )
by
Tharasis
Sat Jan 18, 2020 7:51 am
»
History Repeating (Baldi)
by
Soshi
Fri Jan 17, 2020 12:21 pm
»
Cygnus
by
Baldirak Che'le
Fri Jan 17, 2020 9:18 am
»
Elara
by
Wake
Thu Jan 16, 2020 5:28 pm
»
What is an "Ebonwing"?
by
Baldirak Che'le
Thu Jan 16, 2020 5:19 pm
»
Father and Child Bonding Time (Cygnus/Sul and El)
by
Svadilfare
Wed Jan 15, 2020 12:14 pm
»
On The Moon (Baldi)
by
Baldirak Che'le
Wed Jan 15, 2020 10:55 am
»
Festival of ascendants (Open to All)
by
Noctis Umbra
Wed Jan 15, 2020 9:39 am
»
OATHIA AFFILIATE REQUEST
by
Grimone
Fri Jan 10, 2020 3:37 am
»
The Mentor Program
by
Baldirak Che'le
Sun Dec 29, 2019 11:21 pm
»
Dragon Naming Game
by
Crag
Sun Dec 22, 2019 8:10 pm
»
Greatest Naruto RP (Celestia lolol ahem ahem)
by
Robo
Sun Dec 08, 2019 12:08 pm
»
Soshi: Goddess of the Elements
by
Astral
Thu Dec 05, 2019 12:26 pm
»
Ragnarock (Finished)
by
Baldirak Che'le
Fri Nov 22, 2019 5:25 pm
»
Draciel (Ready For Review!)
by
Baldirak Che'le
Fri Nov 22, 2019 5:20 pm
»
You know, a mate could do her well
by
Draciel
Fri Nov 22, 2019 11:11 am
»
Left to the Forest (Starlight order)
by
Attor
Mon Nov 18, 2019 6:41 am
»
Zio, a Lightwing trainee
by
Zio
Sun Nov 17, 2019 9:39 am
»
Introducing: RISK, DRF Edition!
by
Baldirak Che'le
Tue Nov 05, 2019 3:58 pm
»
Tundra the Icewing/nightwing assassin
by
Baldirak Che'le
Tue Nov 05, 2019 3:57 pm
»
Live Finds a Way (Order of Starlights)
by
Destella
Sun Oct 27, 2019 4:31 pm
»
EarthWing Ranks
by
Baldirak Che'le
Sat Oct 26, 2019 6:27 pm
»
Our Ruin (Hanuel)
by
Attor
Sat Oct 26, 2019 12:32 pm
Top posting users this month
Who is online?
In total there are
6
users online :: 1 Registered, 0 Hidden and 5 Guests
Soshi
Most users ever online was
315
on Mon Nov 04, 2019 1:22 pm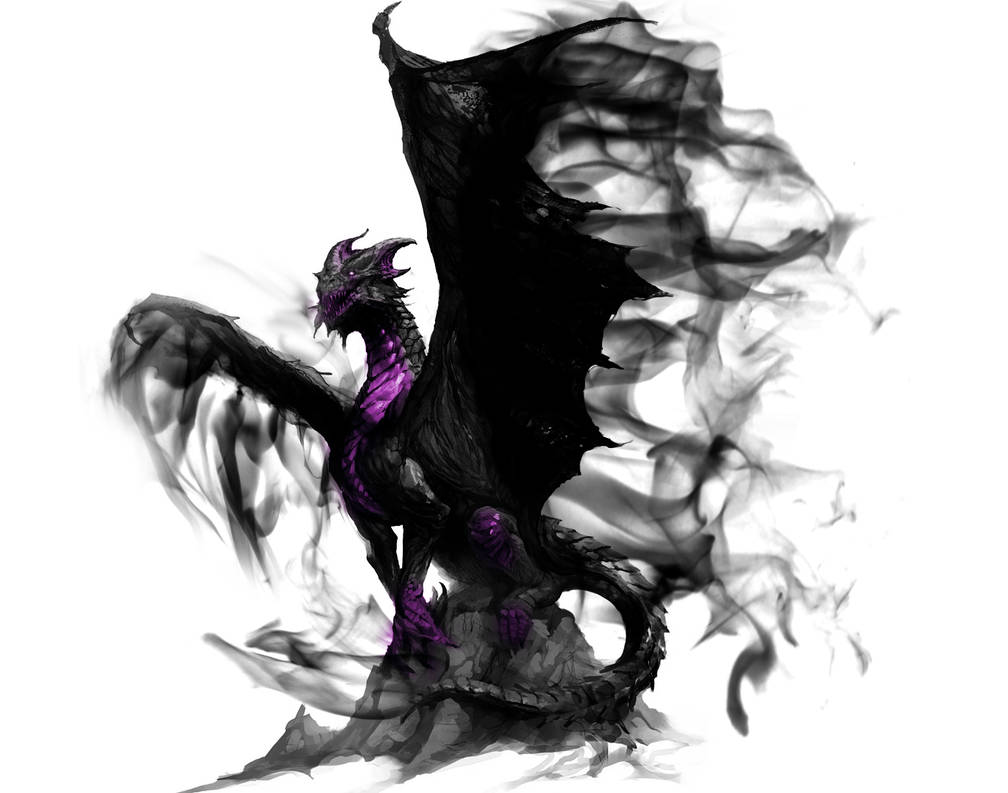 Type of Character:
Dragon
Link to Character List Page:
http://www.rpgdragons.org/t4859-astral-s-character-compendium
Personal InfoName:
Zylah
Alias:
N/A
Age:
14
Gender:
Female
Sexuality:
She sees the boys her age as too short sighted to have any interest in them plus not hanging around them helps her innocence act.
Personality:
Zylah is extremely fond of her father and confides in him with everything. He is both her father and her hero, her ultimate role model. She is as cunning as her father and as tenacious as her mother. She is interested in all the drama and politics going on behind the scenes but also takes great care to preserve an act of innocence. To everyone she is a sweet and curious little Nightwing who doesn't seem like she should be her fathers child nor her mother's if anyone suspects who that might be. The child Tenebris doesn't deserve. To her father sister and to those she considers very close friends she doesn't bother with the act at all.
Fears:
Zylah has two main fears. First she fears her act being widely exposed. It was ruin her reputation and bring shame to her father. Second anyone learning her so well they can predict her. If they can predict what she'll do and how she thinks then they are a danger. She likes being in control of the situation whenever she can.
Strengths:
Social Engineering
Weaknesses:
Making friends. She has a very hard time relation to or keeping close friends as her fears tend to push away anyone who gets too close. She purposefully inflates her ego in order to try and hide her insecurities which in a cycle creates more insecurities in the end making her more predictable to anyone who can figure them out.
General AppearanceHeight:
20 feet
Scales:
Predominantly Obsidian Scales with purple scales on the legs, chest, horns, and underside of neck.
Eyes:
Purple Eyes
Appearance:
Zylah is primarily a very deep black that refuses to let any light escape. Her wings constantly produce an equally dark shadowy like substance. Similar to the mother she inherited the unique trait from it responds to her emotions. When she is riled up it can completely fog up a small room. When she is relaxed and calm it barely leaves her body but is still apparent across the surface of her wings. In great contrast to everything she has purple scaled areas reminding everyone she isn't a typical dark and brooding Nightwing.
Tribe Information and StatusTribe:
Nightwings
Inheritance:
50% Nightwing 50% Firewing but appears 100% Nightwing
Rank:
Hatchling
Family:
Father: Tenebris Older Sister: Mephala
Mate:
N/A
Hatchlings:
N/A
Skills and AbilitiesSpecial Abilities:
Zylah can convert her entire body into a shadowy and misty like substance. This can allow her to retreat or fit into places her body normally couldn't. She can avoid harm but also can't interact with anything in this state. She can only currently hold the form for a total of one hour in a single day.
Combat Style:
"Dad! I think they want a tour of the dungeon."
BackgroundHistory:
Zylah is the result of a a passionate scandal between The Twilight Queen and Tenebris. Kenina avoids all contact and keeps her connection secret being immensely worried about Baldirak ever finding out. Any rumors that might start to circulate she will quickly and quietly eliminate.  
RP Sample:
Optional
Last edited by Zylah on Thu Jun 27, 2019 11:02 am; edited 1 time in total

Zylah

Nightwing Princess




Posts

: 3


Reputation

: 0




Zylah

Nightwing Princess




Posts

: 3


Reputation

: 0



_______________________
Tenebris's
Bio
A look at one of Tenebris's
Publications
as a Scholar
"
Destiny isn't a matter of chance, its a matter of choice. Only we can claim our Destiny when the path opens
" ~ Tenebris lamenting.
"
Oftentimes in reality, the realists are in the position of the antihero. Neither those on the side of good, nor the side of bad really trust them, as their truth is universal.
" ~ Tenebris, Archon of the Ebonwing Potentate.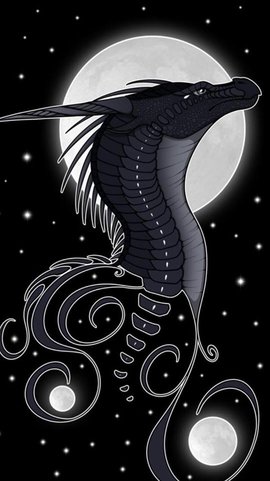 Tenebris

Archon of the Nightwings







Posts

: 545


Reputation

: 5


Age

: 23




---
Permissions in this forum:
You
cannot
reply to topics in this forum