Latest topics
»
How to raise your dragons (Private Svad)
by
Celestia
Yesterday at 11:04 pm
»
the meeting(open to humans)
by
darvik
Yesterday at 9:32 pm
»
The Dragon God and Goddesses Religions
by
Shiera
Yesterday at 6:31 pm
»
Finding a Tribe (Icewings only)
by
Atarijor XVI
Yesterday at 11:32 am
»
Icy Reunion [Private Astral/Cassiopeia]
by
Hydra
Yesterday at 11:03 am
»
Rebuilding a Future [Private Kelarth/Wake]
by
Kelarth
Yesterday at 10:21 am
»
Atlas' Game
by
Kelarth
Yesterday at 9:34 am
»
Random Encounters (Open to All)
by
orokiv
Yesterday at 9:34 am
»
My Choice (Wake)
by
Súl Iolar
Yesterday at 8:27 am
»
Witness to a Murder
by
King Atlas
Wed Jul 18, 2018 10:59 pm
»
darvik EDIT
by
Shiera
Wed Jul 18, 2018 7:58 am
»
This Pitiful Life [Private w/Tharasis]
by
Tharasis
Wed Jul 18, 2018 2:07 am
»
Family Unit (solo)
by
malaki
Tue Jul 17, 2018 9:17 pm
»
Lets play pretend (private Paradox and Baldi)
by
Baldirak Sapiens Draco
Tue Jul 17, 2018 1:50 pm
»
Aftermath (Starlights only)
by
Haneul
Tue Jul 17, 2018 11:41 am
»
Discoveries of a Forgotten World [Private w/ Orokiv]
by
orokiv
Mon Jul 16, 2018 7:04 pm
»
Chance Meeting (Amore/Snowblaze)
by
Snowblaze
Mon Jul 16, 2018 5:35 pm
»
Wolves of Zamora
by
Vasilios
Mon Jul 16, 2018 5:27 pm
»
Talon - The Teenage Rogue
by
Baldirak Sapiens Draco
Mon Jul 16, 2018 5:20 pm
»
Wolves of Zamora
by
Vasilios
Mon Jul 16, 2018 4:14 pm
»
Glistening Crystals (Private Virgo)
by
Virgo
Mon Jul 16, 2018 2:40 pm
»
Status of Pyyrhia: Aftermath of the Monster Invasion
by
Shiera
Sun Jul 15, 2018 9:44 am
»
Pinacle Omen of the Frozen Oasis ~ Solo
by
Cassiopeia
Sat Jul 14, 2018 12:02 pm
»
A different kind of coma (Open to members of the Twilight Imperium)
by
Baldirak Sapiens Draco
Sat Jul 14, 2018 11:25 am
»
The Mentor Program
by
Baldirak Sapiens Draco
Sat Jul 14, 2018 8:04 am
Quick Links
Contact Staff
Celestia: astral@rpgdragons.org
Top posting users this month
Who is online?
In total there are
8
users online :: 0 Registered, 0 Hidden and 8 Guests :: 1 Bot
None
Most users ever online was
110
on Mon Jan 25, 2016 3:47 pm

So I'm kinda stuck between a rock and a hard place right now so I won't be able to post due to my current condition. I'm sorry to the people I owe replies to. When I recover I'm sure to post. Once more I am so sorry.






Posts

: 36


Reputation

: 0


Age

: 18



Don't worry about it, Paddie. It happens to all of us. I wish you well.

I look forward to seeing you again!
_______________________
Quotes:
'Gala was born with the powers of a wild tractor, a feared species indeed.' ~Lao in the Chatbox on 3/27/15
[21:33:53] * Lori would purr if she was a car ;~;
Lori's Theme <3:
https://youtu.be/uHJyAZtRrOY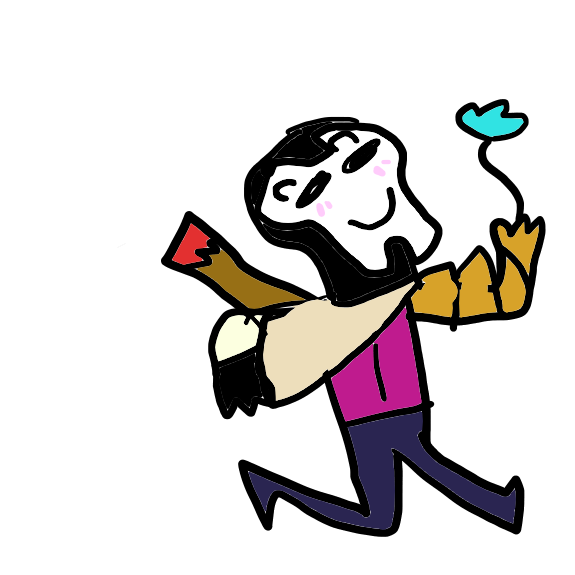 Art mine <3






Posts

: 179


Reputation

: 4


Age

: 16


Location

: Travelling. Catch me if you can! ☆ミ(o*・ω・)ノ





Similar topics
---
Permissions in this forum:
You
cannot
reply to topics in this forum