Latest topics
»
Night Wing question
by
malaki
Today at 5:21 pm
»
Mending and Adjusting (Humans Only)
by
Súl Iolar
Yesterday at 6:33 am
»
Out for a stroll (Open)
by
Destella
Yesterday at 6:19 am
»
A Call to Arms (Twilight Imperium)
by
Tormaigh
Yesterday at 6:08 am
»
Malaki
by
Baldirak Sapiens Draco
Thu Feb 15, 2018 7:08 pm
»
The Order of Starlights, The Crown of the  Nebula, and The Sky Throne
by
Attor
Thu Feb 15, 2018 12:52 pm
»
Summers Past (A Harvest Moon RP!)
by Guest Tue Feb 13, 2018 7:09 pm
»
Remban, the Stubborn
by
Remban
Tue Feb 13, 2018 6:39 pm
»
Hello!
by
Remban
Tue Feb 13, 2018 12:45 pm
»
Greetings and salutations!
by
Baldirak Sapiens Draco
Mon Feb 12, 2018 7:07 pm
»
The Mentor Program
by
Wake
Mon Feb 12, 2018 3:57 pm
»
Asch the dragon
by
Baldirak Sapiens Draco
Thu Feb 08, 2018 7:07 pm
»
Rivalries Don't Necessarily Have to be Bitter (Read Only)
by
Svadilfare
Thu Feb 08, 2018 11:19 am
»
Bombarda WIP
by
Kya
Wed Feb 07, 2018 4:34 pm
»
Jack has returned (any one allowed in the fw lands)
by
jack fire
Wed Feb 07, 2018 4:30 pm
»
Ollo I just joined
by
Svadilfare
Wed Feb 07, 2018 3:45 pm
»
The God of Fortune is Bored and Needs an Adventure!
by
Kelarth
Wed Feb 07, 2018 2:56 pm
»
Itsa me Asch
by
jack fire
Wed Feb 07, 2018 9:47 am
»
Sorry for my absence
by
Asch
Mon Feb 05, 2018 5:52 pm
»
An Odd Set of Twins (Story Submission)
by
Baldirak Sapiens Draco
Fri Feb 02, 2018 11:57 am
»
im back and im ready
by
jack fire
Fri Feb 02, 2018 5:55 am
»
Silvynath the rogue
by
Baldirak Sapiens Draco
Mon Jan 29, 2018 8:59 am
»
Wake: The Sea Spirit
by
Baldirak Sapiens Draco
Mon Jan 29, 2018 12:38 am
»
When You Can't Run from Your Problems. (Cyclone and Typhoon, Sting)
by
Cyclone and Typhoon
Sun Jan 28, 2018 6:39 pm
»
Crescylla the Hidden Gem
by
Baldirak Sapiens Draco
Sat Jan 27, 2018 5:12 pm
Quick Links
Contact Staff
Celestia: astral@rpgdragons.org
Top posting users this month
Who is online?
In total there are
8
users online :: 0 Registered, 0 Hidden and 8 Guests
None
Most users ever online was
110
on Mon Jan 25, 2016 3:47 pm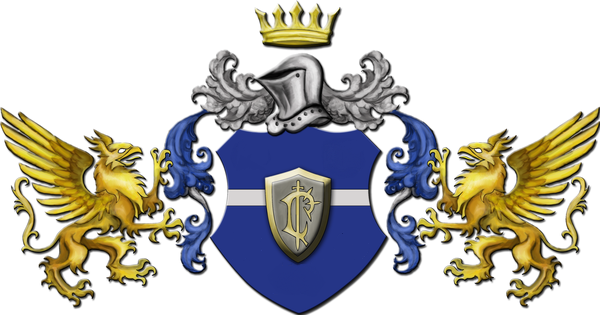 -The coat of arms of Leostonnia-
"We are the faithful, the incorruptible. Our resolve makes us eternal in the analogues of History. It is we, the Knights of Leostonnia who stand before the gate of the void and do not fail or falter. We know our cause is both righteous and just, we will strive ever onward to forge a future of stability and justice as the pinnacle of all mankind. We are the living embodiment of order, it is anarchy and discord which are our true enemies and we will never rest until that future is in our grasp"
- King Oribas Wyrmfyre, first monarch of the Kingdom of Leostonnia.
The Kingdom of Leostonnia, one of the youngest Kingdoms of Man and within its lands there are no cities, merely a number of fortified Keeps, citadels and towns what are each small domains in their own right by Dukes, Barons and other Minor Lords. Leostonnia is a highly-chivalrous feudal Kingdom that lies in between the borders of the Nightwing and Icewing lands, in the former neutral territory known to humanity as the highlands and the moors. Leostonnia despite only being younger than one hundred years united as a Kingdom is second to none of size and military power compared to the other Human realms. In recent years it has been because of Leostonnia the Human crusade against Dragons and the invasion of the Earthwing homeland was brought into fruition. Having a culture and society that revolves around the ideals of Nobility, social birthright and upholding of a strictly enforced code of chivalry the Kingdom of Leostonnia has flourished as a bastion of mankind.
Ruled by a Monarch, the nation of Leostonnia has been known throughout the realms of Man for having the greatest Knights of the continent of Pyyria, surpassing all other knightly orders located within the other City States of Humanity. A proud and honourable Kingdom, the warriors of Leostonnia comprise mostly of Knights and Noblemen, who ride into battle with lance, horse and sword, seeking out glories and tales to add in their name. The dominate Religion of this feudal nation is the worship of the "Church of Holy Light", which is a theological belief that the Light ever blesses its champions to stand against darkness and shadow. It is said, that it only when Warlord Oribas Wyrmfyre pledged himself to the unyielding Holy Light did he gain the resolve to unite the minor Kings and warlords which made up the land of Leostonnia did it become a single Kingdom and he the first King of the glorious land.
Beyond the visage of chivalry and justice what the Nobility and Knights display as the most significant traits of one's character, they are nonetheless afflicted with a much darker side from the shining Knights they believe themselves to be. Within the feudal social structure of Leostonnia, these Knights and Nobles consider their lowly subjects as almost sub-Human, serving as Serfs upon the lands, they are little more than property seen in the hubris and arrogant eyes of their betters. The labour of all Serfs are to take no more than one tenth of the share for their hearth and kin, while providing the other nine-tenths to their local liege.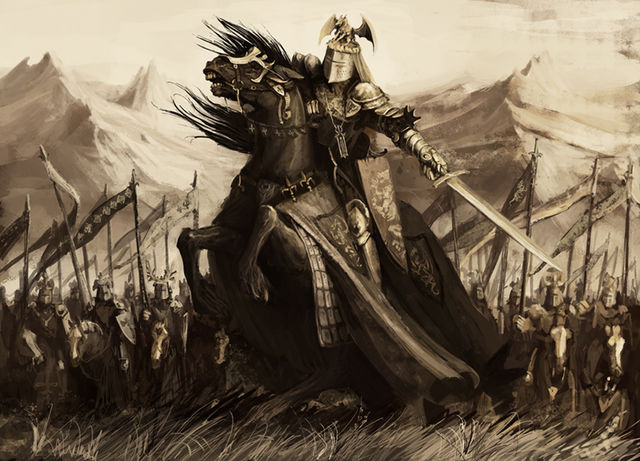 History; [WIP]
_______________________
Tenebris's
Bio
A look at one of Tenebris's
Publications
as a Scholar
"
Destiny isn't a matter of chance, its a matter of choice. Only we can claim our Destiny when the path opens
" ~ Tenebris lamenting.
"
Oftentimes in reality, the realists are in the position of the antihero. Neither those on the side of good, nor the side of bad really trust them, as their truth is universal.
" ~ Tenebris, Archon of the Ebonwing Potentate.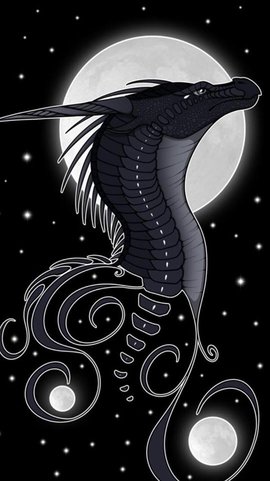 Archon of the Ebonwings







Posts

: 455


Reputation

: 6


Age

: 22


Location

: Shadows Refuge. (Britain)




---
Permissions in this forum:
You
cannot
reply to topics in this forum