Latest topics
»
A Call to Arms (Twilight Imperium)
by
Tormaigh
Thu Feb 22, 2018 7:28 pm
»
Night Wing question
by
Baldirak Sapiens Draco
Wed Feb 21, 2018 7:27 pm
»
The land of Mists (Open to All)
by
Baldirak Sapiens Draco
Wed Feb 21, 2018 7:26 pm
»
Out for a stroll (Open)
by
Destella
Wed Feb 21, 2018 5:15 pm
»
I'm still here.
by
Baldirak Sapiens Draco
Mon Feb 19, 2018 4:45 pm
»
Mending and Adjusting (Humans Only)
by
Súl Iolar
Fri Feb 16, 2018 6:33 am
»
Malaki
by
Baldirak Sapiens Draco
Thu Feb 15, 2018 7:08 pm
»
The Order of Starlights, The Crown of the  Nebula, and The Sky Throne
by
Attor
Thu Feb 15, 2018 12:52 pm
»
Summers Past (A Harvest Moon RP!)
by Guest Tue Feb 13, 2018 7:09 pm
»
Remban, the Stubborn
by
Remban
Tue Feb 13, 2018 6:39 pm
»
Hello!
by
Remban
Tue Feb 13, 2018 12:45 pm
»
Greetings and salutations!
by
Baldirak Sapiens Draco
Mon Feb 12, 2018 7:07 pm
»
The Mentor Program
by
Wake
Mon Feb 12, 2018 3:57 pm
»
Asch the dragon
by
Baldirak Sapiens Draco
Thu Feb 08, 2018 7:07 pm
»
Rivalries Don't Necessarily Have to be Bitter (Read Only)
by
Svadilfare
Thu Feb 08, 2018 11:19 am
»
Bombarda WIP
by
Kya
Wed Feb 07, 2018 4:34 pm
»
Jack has returned (any one allowed in the fw lands)
by
jack fire
Wed Feb 07, 2018 4:30 pm
»
Ollo I just joined
by
Svadilfare
Wed Feb 07, 2018 3:45 pm
»
The God of Fortune is Bored and Needs an Adventure!
by
Kelarth
Wed Feb 07, 2018 2:56 pm
»
Itsa me Asch
by
jack fire
Wed Feb 07, 2018 9:47 am
»
Sorry for my absence
by
Asch
Mon Feb 05, 2018 5:52 pm
»
An Odd Set of Twins (Story Submission)
by
Baldirak Sapiens Draco
Fri Feb 02, 2018 11:57 am
»
im back and im ready
by
jack fire
Fri Feb 02, 2018 5:55 am
»
Silvynath the rogue
by
Baldirak Sapiens Draco
Mon Jan 29, 2018 8:59 am
»
Wake: The Sea Spirit
by
Baldirak Sapiens Draco
Mon Jan 29, 2018 12:38 am
Quick Links
Contact Staff
Celestia: astral@rpgdragons.org
Top posting users this month
Who is online?
In total there are
5
users online :: 0 Registered, 0 Hidden and 5 Guests :: 1 Bot
None
Most users ever online was
110
on Mon Jan 25, 2016 3:47 pm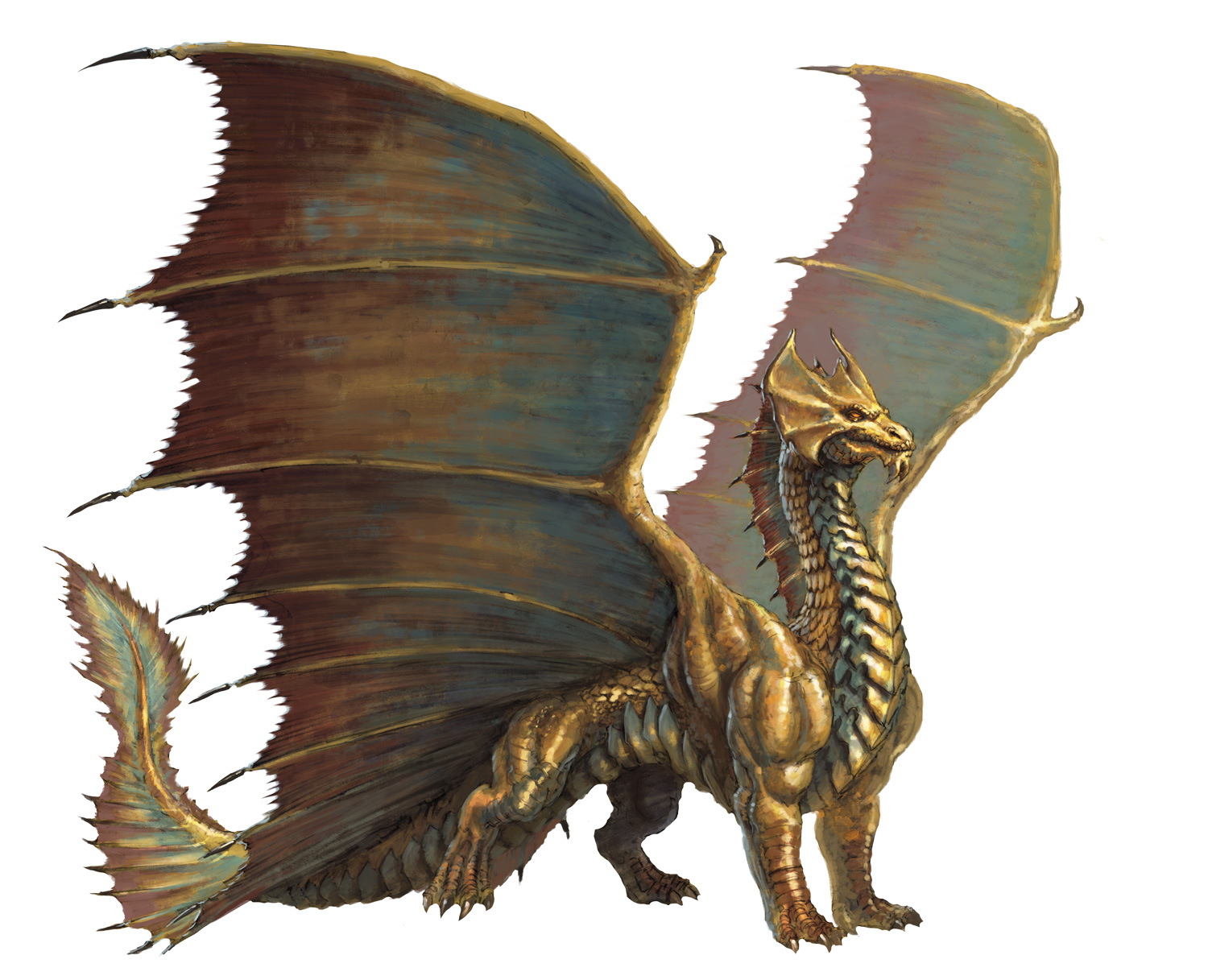 Personal InfoName:
San
Alias:
None
Age:
81 years
Gender:
Male
Sexuality:
Heterosexual
Personality:
San is a friendly dragon that enjoys gardening, plants, and tea. Since he is a very old dragon, he has become laidback and maybe even a little lazy. He is a peacemaker and believes in solitude for all of Pyyria, though he knows that isn't possible. He is very friendly and social, as he goes out of his den everyday to chat with EarthWings, hoping to meet a new friend. If ever encountered or challenged, he always employs mercy on his opponent, since he is softhearted. San used to be a fighter, really. He always went around, picking fights on those who seemed like a challenge... He would always lose though. Even though the first years of his career was as a Guardian, San was never built for fighting. Sure, he was strong and had a tough exterior, but he found his true skills in alchemy and magic. So he became a Scholar instead. Through his training, San learned to be patient, merciful, and compassionate. As this EarthWing learned more and more about magic and plants, his curiosity and thirst for knowledge grew. He left the Tribe for 50 years... Putting his daughter and mate aside just to learn.
Interests:
~Magic
~Plants, gardening
~Tea
~All that he has missed from being away from the Tribe
~Other Scholars
~Hatchlings
Dislikes:
~Killing for no reason
~Staying crammed inside for a long time
~Know-it-all dragons
~Fish
~Being old
Fears:
Fear of choking
Fear of becoming blind
General AppearanceHeight:
138 ft.
Scales:
Brass
Eyes:
Amber
Appearance:
San is a lean dragon with a plated golden underbelly. He has long wings with iredescent flying membranes going all the way down to his tail, all of it attached to his body. The membranes are reddish pink, somtimes glistening aqua, green, blue, or grey. He has webbing going down his neck as well that is also like his wings.
Tribe Information and StatusTribe:
EarthWings
Inheritance:
Purebreed
Rank:
Wise One
Family:
Deceased parents. Daughter is Rylatha, stepson (?) is Baldirak Sapiens Draco. His grandchildren are Vilkas and Evaleen.
Mate:
Formerly Jolecia, assumingly deceased
Hatchlings:
Rylatha
Skills and AbilitiesStrengths:
~Has a green thumb
~Good at making tea
Special Abilities:
All of San's special abilities faded away with age, but he used to be a wizard.
Weaknesses:
~Fighting, since San was never good at that
~The dark. San can't see here, and often stumbles around.
~Frail bones. San is old, so his bones can be broken easily.
Combat Style:
None
BackgroundHistory:
San was once a very loyal EarthWing Scholar until he left his mate Jolecia and his daughter Rylatha (who was still in the egg) to go learn things in the rogue lands. He just returned recently, and now resides in the Wise Ones.
RP Sample:
Rylatha.
I know this bio is bad, I just rushed x3
EarthWing Wise One





Posts

: 13


Reputation

: 0



_______________________
Sly's theme. Enjoy!
Spoiler:
NightWing Healer





Posts

: 618


Reputation

: 15


Location

: Australia



_______________________
Alts: Nebula, Blizzard, Zyailor, Dusk, Monsoon, Devi, Degzauth, Rohkar, Lucy
God of Life and Seas








Posts

: 2649


Reputation

: 41


Age

: 24


Location

: Floating on a random lake (UK)





Similar topics
---
Permissions in this forum:
You
cannot
reply to topics in this forum