Quick Links
Site Rules
Contact Staff
Celestia: astral@rpgdragons.org Baldirak: baldirak@rpgdragons.org
Latest topics
»
new character Rime
by
Baldirak Sapiens Draco
Today at 5:34 am
»
Just a beautiful day in the neighborhood! (Open to Lightwings/Skywings)
by
Luster
Yesterday at 7:14 pm
»
Khada Dis the Sapphire Knight
by
Baldirak Sapiens Draco
Yesterday at 4:43 pm
»
Little Dragon, Big World [OPEN]
by
Vilkas
Fri May 17, 2019 8:58 pm
»
Destella: The Feathered Serpent
by
Baldirak Sapiens Draco
Fri May 17, 2019 8:34 pm
»
jaune / new chara
by
Lori Iolar
Fri May 17, 2019 3:13 pm
»
Second Try for my First Dragon: Icescale the Skywing
by
Snowscale
Fri May 17, 2019 3:01 pm
»
Centella: Little Showoff
by
Baldirak Sapiens Draco
Fri May 17, 2019 2:24 pm
»
Nessesary Evil For A Greater Good (Tenebris)
by
malaki
Fri May 17, 2019 8:35 am
»
Minor Ability: Destella and Snowscale: Empathic Link
by
Baldirak Sapiens Draco
Thu May 16, 2019 11:15 am
»
A Walk Through the Cold (Open)
by
Baldirak Sapiens Draco
Wed May 15, 2019 4:36 pm
»
The Hatchling in The Snow (Open)
by
Snowblaze
Wed May 15, 2019 11:19 am
»
The Alpha Beckons [Gifted Crystals]
by
Snowblaze
Wed May 15, 2019 11:09 am
»
Ozone, The Strong, But Kind Nightwing Guardian
by
Tenebris
Tue May 14, 2019 7:07 pm
»
Sweet Dreams [OPEN TO NIGHTWINGS]
by
Tenebris
Mon May 13, 2019 9:03 pm
»
Live Finds a Way (Order of Starlights)
by
Destella
Mon May 13, 2019 10:05 am
»
Grave Robbers (Svad, open)
by
Richard
Fri May 10, 2019 1:01 pm
»
How to Raise A Captive-Born Dragon (Snowblaze/Soulcry)
by
Atarijor XVI
Fri May 10, 2019 10:35 am
»
Arkay, Son of Sky and Light
by
Wake
Fri May 10, 2019 8:56 am
»
Advisory Training: Part 2 (Wake)
by
Phantasmas
Fri May 10, 2019 8:41 am
»
Seraphina Opalis, The Wanderer
by
Baldirak Sapiens Draco
Wed May 08, 2019 11:01 pm
»
Name off your fav pokemons
by
Anguis Tenebris
Sun May 05, 2019 8:14 pm
»
Spilling Blood By Twilight [Ra'Shei and Anguis Tenebris]
by
Anguis Tenebris
Sun May 05, 2019 8:10 pm
»
Skycrossed Meeting (Lilith)
by
Wake
Sun May 05, 2019 4:41 pm
»
Hydrangea, The Cunning Lightwing Rogue (Ready For Review!))
by
Baldirak Sapiens Draco
Sun May 05, 2019 12:35 pm
Top posting users this month
Who is online?
In total there are
6
users online :: 2 Registered, 0 Hidden and 4 Guests :: 2 Bots
Baldirak Sapiens Draco
,
Jurragon Ignis
Most users ever online was
110
on Mon Jan 25, 2016 3:47 pm

The Geographic charts of the Ebonwing Potentate's Territories and Isles.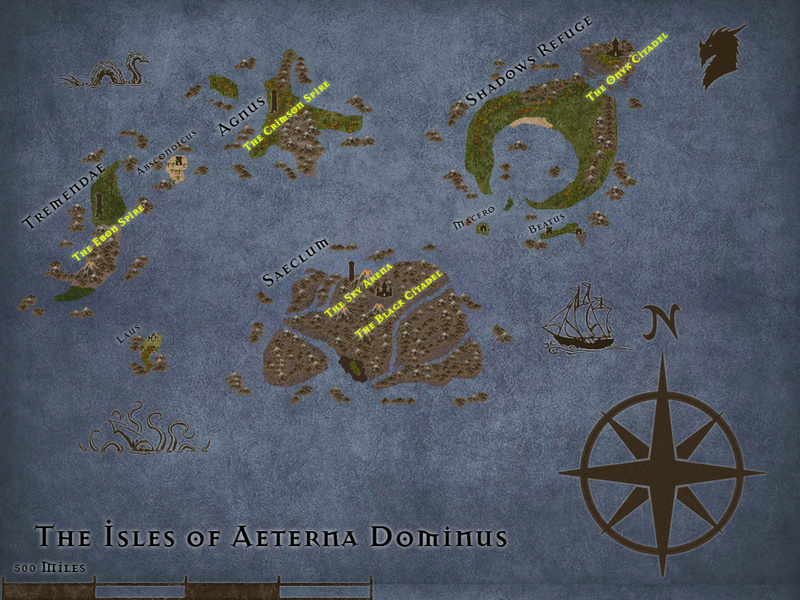 -The whole Isles of the Ebonwing Potentate-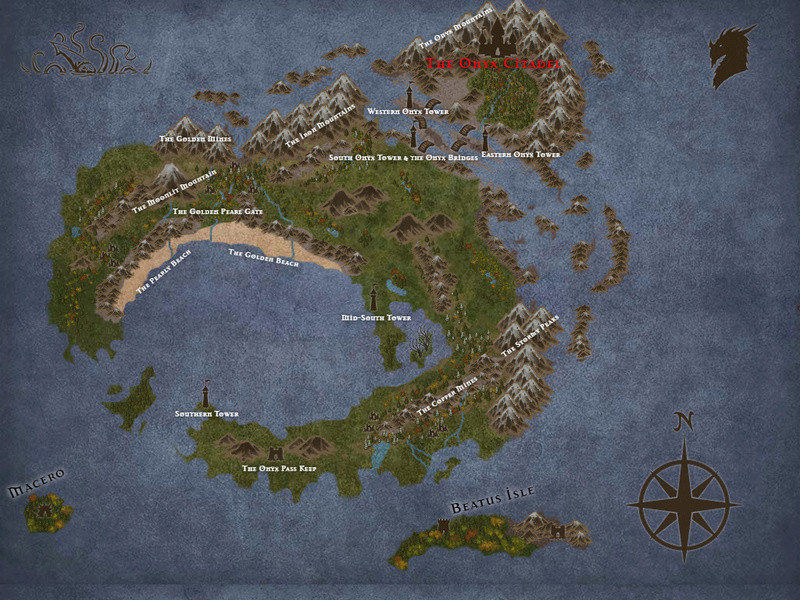 -The Isle of Shadow's Refuge, the centre of the Potentate and seat of Archon Tenebris-
-The Isle of Agnus, the Dukedom of Majordomo Loque-
-The Isle of Tremendae, Dukedom of Crown Prince Vesanus-
-The Isle of Saeclum, Dukedom of Lord-Commander Militant Nerokius -
_______________________
Tenebris's
Bio
A look at one of Tenebris's
Publications
as a Scholar
"
Destiny isn't a matter of chance, its a matter of choice. Only we can claim our Destiny when the path opens
" ~ Tenebris lamenting.
"
Oftentimes in reality, the realists are in the position of the antihero. Neither those on the side of good, nor the side of bad really trust them, as their truth is universal.
" ~ Tenebris, Archon of the Ebonwing Potentate.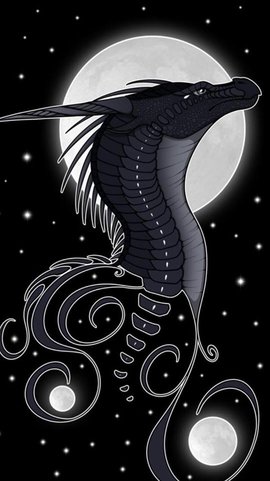 Archon of the Nightwings







Posts

: 485


Reputation

: 6


Age

: 23





Similar topics
---
Permissions in this forum:
You
cannot
reply to topics in this forum