Latest topics
»
Festival of masks
by
malaki
Today at 6:53 am
»
Question for Baldirak
by
malaki
Sun Jun 17, 2018 8:40 pm
»
Out for a stroll (Open)
by
Attor
Fri Jun 15, 2018 10:44 am
»
Perception Contest Submission: Start of Something
by
Wake
Mon Jun 11, 2018 8:46 am
»
Start of Something (Perspective Contest)
by
Wake
Mon Jun 11, 2018 8:40 am
»
Butterfly Effect (open)
by
malaki
Sun Jun 10, 2018 4:02 pm
»
Strawhat // One Piece AU
by
Fuentes
Sun Jun 10, 2018 1:58 pm
»
In War, Even Hatchlings Have A Part To Play (Cyclone and Typhoon)
by
Cyclone and Typhoon
Thu Jun 07, 2018 4:51 pm
»
Random Encounters (Open to All)
by
Reality Glitch
Wed Jun 06, 2018 11:04 am
»
Finding a Tribe (Icewings only)
by
Atarijor XVI
Tue Jun 05, 2018 8:56 pm
»
One-Sentence-Story Game
by
Baldirak Sapiens Draco
Tue Jun 05, 2018 8:34 pm
»
Getting to Know You (Shiera)
by
Baldirak Sapiens Draco
Tue Jun 05, 2018 6:59 pm
»
Paradox, Chaos Reborn
by
Astral
Tue Jun 05, 2018 1:31 pm
»
Witness to a Murder
by
Baldirak Sapiens Draco
Mon Jun 04, 2018 8:03 pm
»
Revelations of a Dark Future
by
Aura
Thu May 31, 2018 2:30 pm
»
A Foreign Danger (Request Invite)
by
Mithridae
Sun May 27, 2018 2:23 am
»
Advisory Training? (Wake)
by
Wake
Fri May 25, 2018 8:46 pm
»
Stumbling over some ruins (Open to all)
by
Tormaigh
Fri May 25, 2018 8:19 pm
»
Attack on Ammos (Humans)
by
Alyär Iris Iza Draekus
Fri May 25, 2018 5:57 pm
»
Beseige - Open to All
by
NightFlare
Fri May 25, 2018 5:34 pm
»
Snow and Romance and... danger (Destella)
by
Destella
Tue May 22, 2018 2:59 pm
»
... But When One Story Ends...
by
Karic
Sun May 20, 2018 11:47 am
»
Ashburn's Knight - Perspective Contest Entry
by
Guarnere
Sat May 19, 2018 4:58 am
»
Rayla's shtuff I guess
by
Rayla
Fri May 18, 2018 6:20 pm
»
A shallow Reef (Open to all)
by
Jansi
Fri May 18, 2018 1:22 pm
Quick Links
Contact Staff
Celestia: astral@rpgdragons.org
Top posting users this month
Who is online?
In total there are
5
users online :: 1 Registered, 0 Hidden and 4 Guests :: 2 Bots
Baldirak Sapiens Draco
Most users ever online was
110
on Mon Jan 25, 2016 3:47 pm

The Geographic charts of the Ebonwing Potentate's Territories and Isles.

-The whole Isles of the Ebonwing Potentate-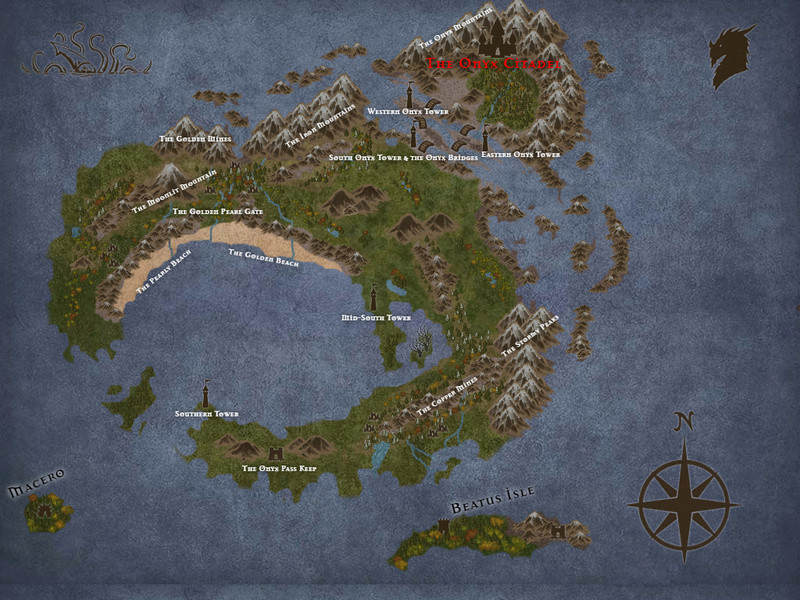 -The Isle of Shadow's Refuge, the centre of the Potentate and seat of Archon Tenebris-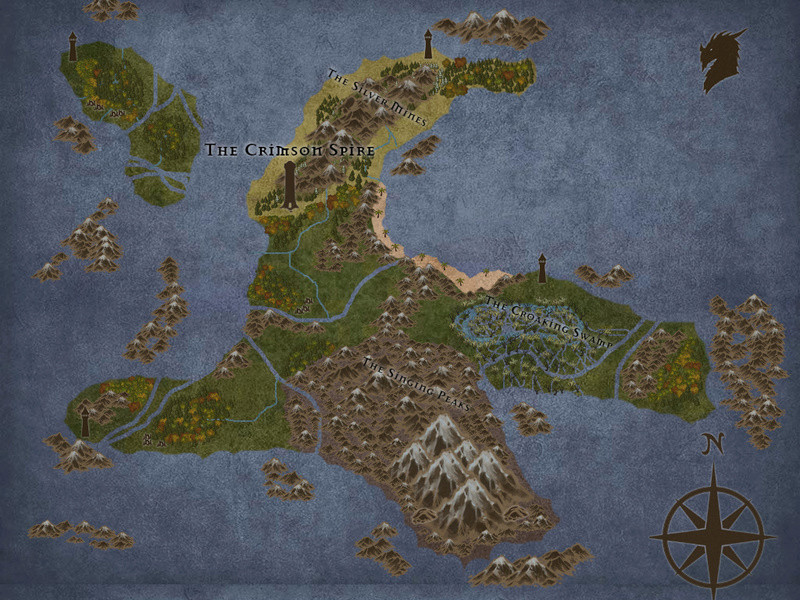 -The Isle of Agnus, the Dukedom of Majordomo Loque-
-The Isle of Tremendae, Dukedom of Crown Prince Vesanus-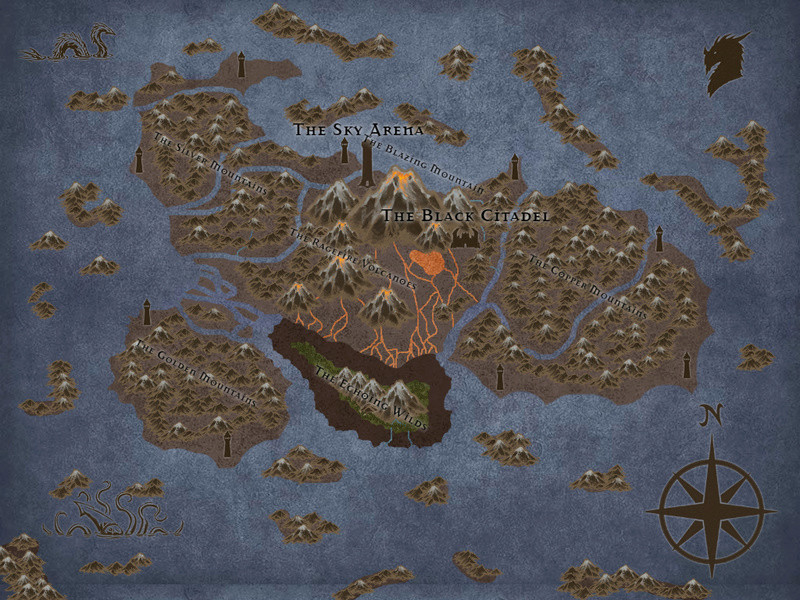 -The Isle of Saeclum, Dukedom of Lord-Commander Militant Nerokius -
_______________________
Tenebris's
Bio
A look at one of Tenebris's
Publications
as a Scholar
"
Destiny isn't a matter of chance, its a matter of choice. Only we can claim our Destiny when the path opens
" ~ Tenebris lamenting.
"
Oftentimes in reality, the realists are in the position of the antihero. Neither those on the side of good, nor the side of bad really trust them, as their truth is universal.
" ~ Tenebris, Archon of the Ebonwing Potentate.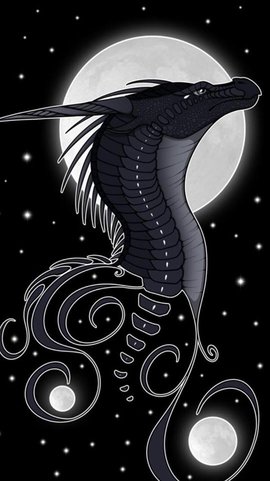 Archon of the Nightwings







Posts

: 461


Reputation

: 6


Age

: 22





Similar topics
---
Permissions in this forum:
You
cannot
reply to topics in this forum