Quick Links
Site Rules
Contact Staff
Celestia: astral@rpgdragons.org Baldirak: baldirak@rpgdragons.org
Latest topics
»
Fishing in the Dark (Seawing)
by
Bassasail
Today at 11:12 am
»
Alliance Hunting Party (All Twilight Imperium and trackers)
by
Noctis Umbra
Today at 10:53 am
»
Foray Into The Frozen North (Tharasis) DP Submission
by
Noctis Umbra
Today at 10:28 am
»
Storms and Mountains [Nelthy]
by
Neltharion
Today at 10:17 am
»
Recreational Break (Incus)
by
Incus
Today at 10:03 am
»
Foray Into The Frozen North (Tharasis) [Finished, awaiting review]
by
Noctis Umbra
Today at 9:51 am
»
Leaving Home [Attor]
by
Attor
Today at 9:46 am
»
Who Dat? (Tene and Family)
by
Baldirak Che'le
Today at 9:24 am
»
Looking to rp with anyone
by
Baldirak Che'le
Today at 7:59 am
»
Two Heads are Better than One (Twilight Imperium)
by
Tharasis
Today at 5:43 am
»
Double Trouble (Open to All, Located in Twilight Imperium)
by
Tharasis
Today at 5:32 am
»
Unexpected Repercussions (Tenebris)
by
Shira
Yesterday at 5:16 pm
»
Festival of ascendants (Open to All)
by
Tenebris
Yesterday at 5:07 pm
»
Captive-Born Meets Held-Captive (Tenebris)
by
Tenebris
Yesterday at 1:45 pm
»
Harsh Realities (Open to Humans)
by
Tenebris
Yesterday at 12:46 pm
»
A Barrel of Fish
by
Incus
Yesterday at 12:06 pm
»
Unlikely Pair (Addali)
by
Tenebris
Yesterday at 11:56 am
»
I Could Make You Care (Helia)
by
Attor
Yesterday at 10:15 am
»
Ice and Fire [Xajiva]
by
Àlamei
Yesterday at 8:53 am
»
EarthWing Ranks
by
Neltharion
Sun Apr 05, 2020 6:04 pm
»
Silence, Lies, and Ink (Hildrhilt)
by
Chogath
Sun Apr 05, 2020 4:53 pm
»
In Need of Direction (Gifted Crystals)
by
Atarijor XVI
Sun Apr 05, 2020 1:56 pm
»
Petram, Stone-born
by
Baldirak Che'le
Sun Apr 05, 2020 12:41 pm
»
To Hell and Back (Nelth)
by
Neltharion
Sun Apr 05, 2020 12:22 pm
»
Take These Broken Wings ((Vilkas))
by
Perula
Sun Apr 05, 2020 12:12 pm
Top posting users this month
Who is online?
In total there are
11
users online :: 3 Registered, 0 Hidden and 8 Guests :: 1 Bot
Baldirak Che'le
,
Bassasail
,
Noctis Umbra
Most users ever online was
315
on Mon Nov 04, 2019 3:22 pm

The Geographic charts of the Ebonwing Potentate's Territories and Isles.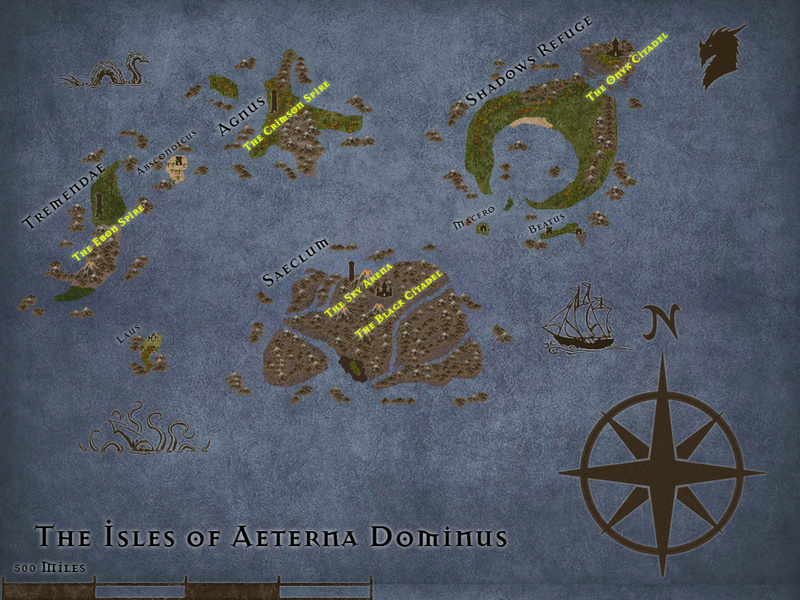 -The whole Isles of the Ebonwing Potentate-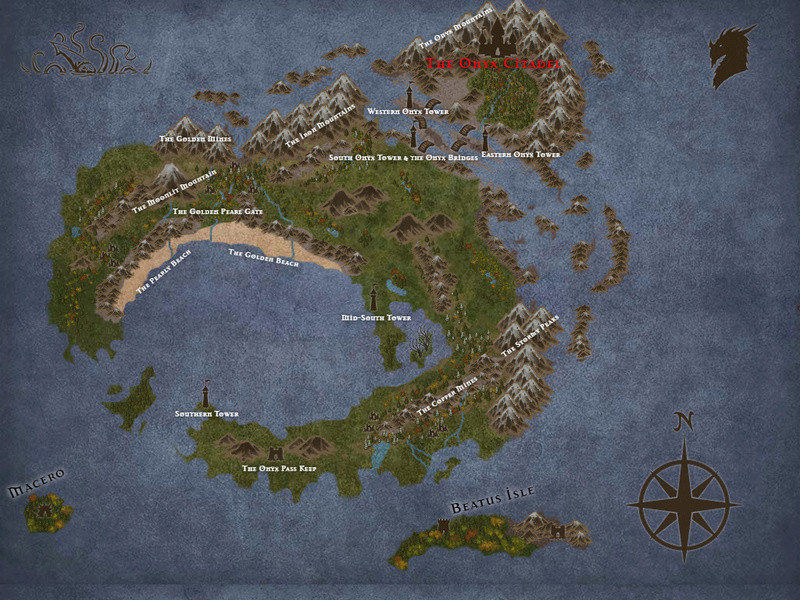 -The Isle of Shadow's Refuge, the centre of the Potentate and seat of Archon Tenebris-
-The Isle of Agnus, the Dukedom of Majordomo Loque-
-The Isle of Tremendae, Dukedom of Crown Prince Vesanus-
-The Isle of Saeclum, Dukedom of Lord-Commander Militant Nerokius -
_______________________
Tenebris's
Bio
A look at one of Tenebris's
Publications
as a Scholar
Tenebris's
backstory
"
Destiny isn't a matter of chance, its a matter of choice. Only we can claim our Destiny when the path opens
" ~ Tenebris lamenting.
"
Oftentimes in reality, the realists are in the position of the antihero. Neither those on the side of good, nor the side of bad really trust them, as their truth is universal.
" ~ Tenebris, Archon of the Ebonwing Potentate.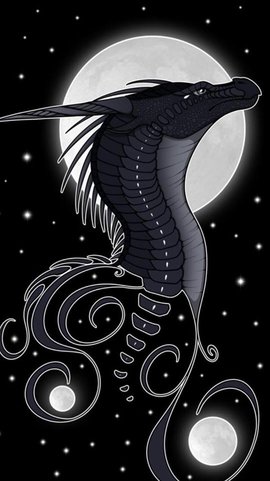 Tenebris

Archon of the Nightwings







Posts

: 564


Reputation

: 5


Age

: 24




---
Permissions in this forum:
You
cannot
reply to topics in this forum