Quick Links
Site Rules
Contact Staff
Celestia: astral@rpgdragons.org Baldirak: baldirak@rpgdragons.org
Latest topics
»
Cute Meets Chaos (private with Discord)
by
Discord
Wed Dec 12, 2018 11:43 pm
»
Teacher wanted 2
by
malaki
Sun Dec 09, 2018 6:23 pm
»
The Search (Open to All)
by
Baldirak Sapiens Draco
Fri Nov 30, 2018 12:27 pm
»
Tharasis App
by
Baldirak Sapiens Draco
Fri Nov 30, 2018 8:40 am
»
Destella: The Feathered Serpent
by
Baldirak Sapiens Draco
Fri Nov 30, 2018 8:36 am
»
An unexpected encounter ( Private w/ Hildrhilt )
by
Tharasis
Fri Nov 30, 2018 4:06 am
»
On the Apex of Power (private w/ Tenebris)
by
Discord
Thu Nov 29, 2018 10:49 pm
»
Kingdom of Leostonnia
by
Tenebris
Thu Nov 29, 2018 5:00 am
»
Family Unit (solo,finished)
by
malaki
Sun Nov 25, 2018 7:05 pm
»
Strawhat // One Piece AU
by
Fuentes
Sat Nov 24, 2018 1:12 pm
»
I made a mistake
by
Baldirak Sapiens Draco
Thu Nov 22, 2018 4:04 pm
»
Hello~
by
Baldirak Sapiens Draco
Thu Nov 22, 2018 8:51 am
»
Leyonta (WIP)
by
Leyonta
Wed Nov 21, 2018 3:49 pm
»
Uhhh Hello
by
Wake
Wed Nov 21, 2018 12:28 pm
»
Father and Child Bonding Time (Cygnus/Sul and El)
by
Súl Iolar
Fri Nov 16, 2018 5:28 am
»
A Glimmer of Hope in the Darkness (Starlight Order only)
by
Haneul
Thu Nov 15, 2018 11:26 am
»
Edge of Success (Aftermath continued)
by
Haneul
Thu Nov 15, 2018 11:16 am
»
In Hunt of Survivors (Twilight Imperium, Open to all)
by
Maleboga
Sun Nov 11, 2018 9:54 pm
»
Story Submission: A Dragon in the Southern Skies (Multiverse Contest.)
by
Baldirak Sapiens Draco
Sun Nov 11, 2018 3:50 pm
»
Nearan's Character Sheet
by
Nearan
Thu Nov 08, 2018 7:42 am
»
Trading Post (open)
by
Richard
Tue Nov 06, 2018 2:35 pm
»
Searching (Open to Dragons/Lessers)
by
Wake
Sun Nov 04, 2018 10:53 am
»
Audience with the God of Fortune (Wake)
by
Wake
Sun Nov 04, 2018 10:49 am
»
Cradore the Massive
by
Baldirak Sapiens Draco
Fri Oct 26, 2018 6:23 pm
»
Guryon the Vicious
by
Baldirak Sapiens Draco
Tue Oct 23, 2018 6:36 pm
Top posting users this month
Who is online?
In total there are
5
users online :: 0 Registered, 0 Hidden and 5 Guests
None
Most users ever online was
110
on Mon Jan 25, 2016 3:47 pm

When I joined I Assumed that I'd be using multiple characters on a single account - This isn't the case and Now i'd like to be able to change my name. with no way possible this means I will have to transfer my Application (K'aa the worm) over to a new account. however, if we can get a nickname to use so people with say, a character who's died and need to make a new char name don't have to get their title again, affects, DP and post count.
I understand it runs on a forum style format, but if this was implemented it'd make it a bit easier. I'm most likely going to have to create a new account now.

- K'aa.



Posts

: 9


Reputation

: 0


Location

: The Depths of the Earth Dragon Forest



Actually, the admins can change your name so there's no need to create a new account. Just ask one of the people in red.
_______________________
Aero Dynamic
|
Dynamic Oreo
|
Wolf
|
Evaleen
|
Kaora
|
Rye
|
Atmosphere
|
Kayin
|
Khusavir
|
Thermo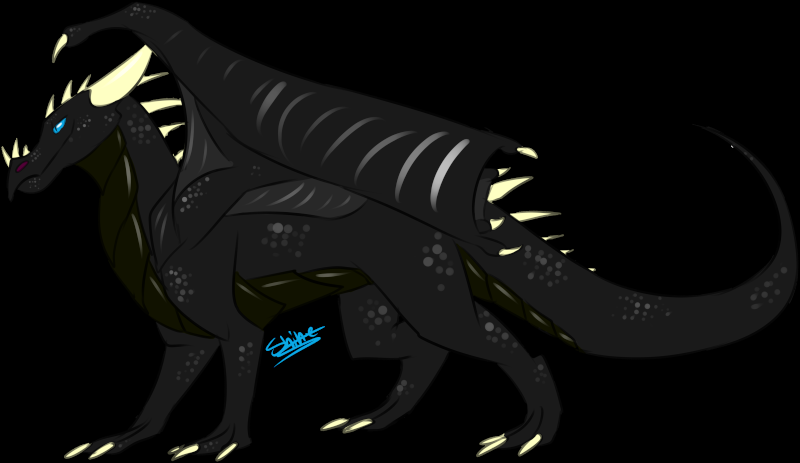 Posts

: 1136


Reputation

: 26


Age

: 16


Location

: Wherever I want



Oh, brilliant! I'll ask one now. This made my day.



Posts

: 9


Reputation

: 0


Location

: The Depths of the Earth Dragon Forest





Similar topics
---
Permissions in this forum:
You
cannot
reply to topics in this forum