Quick Links
Site Rules
Contact Staff
Celestia: astral@rpgdragons.org Baldirak: baldirak@rpgdragons.org
Latest topics
»
A Knight of Leostonnia [Read only]
by
Tenebris
Today at 4:51 am
»
Life of Tenebris (Story submission)
by
Tenebris
Today at 1:07 am
»
Captive-Born Meets Held-Captive (Tenebris)
by
Atarijor XVI
Yesterday at 11:46 pm
»
Wylandriah the Fabulous
by
Tenebris
Yesterday at 11:29 pm
»
Kingdom of Leostonnia
by
Tenebris
Yesterday at 11:25 pm
»
A Dreamless Rest (Story Submission)
by
Lilith
Yesterday at 9:00 pm
»
I don't get paid enough for this. . . (Story Submission)
by
Beowulf
Yesterday at 8:58 pm
»
Stricken with a Sickness (Story Submission!)
by
Lori Iolar
Yesterday at 8:55 pm
»
Greetings
by
Tharasis
Yesterday at 5:44 pm
»
Monster idea
by
Orkev
Yesterday at 5:31 am
»
I Solemnly Swear I Am Up To No Good [Open]
by
Mephala
Yesterday at 2:53 am
»
Share your character theme music
by
Orkev
Wed May 22, 2019 11:28 pm
»
Mephala, Daughter of the Archon
by
Tenebris
Wed May 22, 2019 10:29 pm
»
Little Dragon, Big World [OPEN]
by
Orkev
Tue May 21, 2019 11:56 pm
»
new character Rime
by
Rime
Tue May 21, 2019 10:46 pm
»
Just a beautiful day in the neighborhood! (Open to Lightwings/Skywings)
by
Haneul
Tue May 21, 2019 6:35 am
»
Nessesary Evil For A Greater Good (Tenebris)
by
Tenebris
Tue May 21, 2019 5:25 am
»
ORKEV(edit for the size of crystal and tiltle and age)
by
Baldirak Sapiens Draco
Mon May 20, 2019 6:43 pm
»
Brief History of Tenebris [Read only]
by
Tenebris
Mon May 20, 2019 8:52 am
»
Second Try for my First Dragon: Icescale the Skywing
by
Baldirak Sapiens Draco
Mon May 20, 2019 1:00 am
»
Skycrossed Meeting (Lilith)
by
Wake
Sun May 19, 2019 9:05 pm
»
Spilling Blood By Twilight [Ra'Shei and Anguis Tenebris]
by
Ra'Shei
Sun May 19, 2019 8:39 pm
»
Live Finds a Way (Order of Starlights)
by
Haneul
Sun May 19, 2019 5:04 pm
»
Khada Dis the Sapphire Knight
by
Baldirak Sapiens Draco
Sun May 19, 2019 1:43 am
»
Destella: The Feathered Serpent
by
Baldirak Sapiens Draco
Sat May 18, 2019 5:34 am
Top posting users this month
Who is online?
In total there are
8
users online :: 2 Registered, 0 Hidden and 6 Guests
Atarijor XVI
,
SparklingRainbowDragon
Most users ever online was
110
on Tue Jan 26, 2016 12:47 am

So Areo, i got Eve for you, now we need a plot so i can use this beautiful charrie. So what do we do? Do we get kids? If so, how many? Oreo needs to do some famly work, not just Eve.
NightWing Vulcan





Posts

: 94


Reputation

: 3


Location

: In placeville



Yeah, I've been wanting kids. There is an unfinished RP for them somewhere... Also... Change your mate

Nevah! is not your mate :3
_______________________
Aero Dynamic
|
Dynamic Oreo
|
Wolf
|
Evaleen
|
Kaora
|
Rye
|
Atmosphere
|
Kayin
|
Khusavir
|
Thermo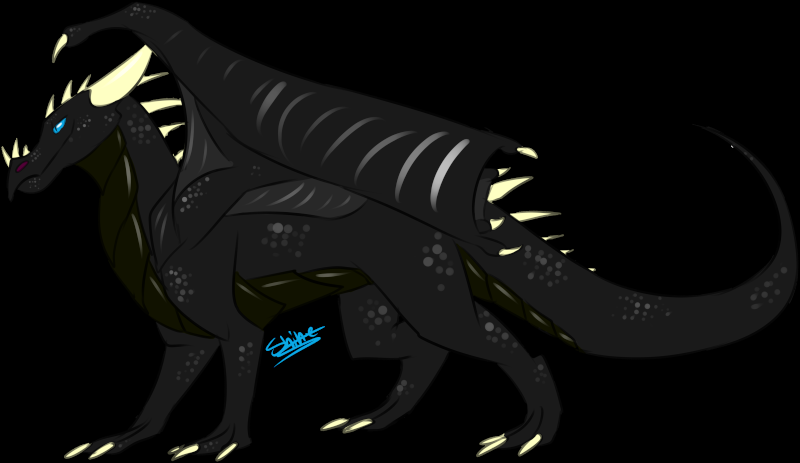 Posts

: 1136


Reputation

: 26


Age

: 16


Location

: Wherever I want





Similar topics
---
Permissions in this forum:
You
cannot
reply to topics in this forum