Quick Links
Site Rules
Contact Staff
Celestia: astral@rpgdragons.org Baldirak: baldirak@rpgdragons.org
Latest topics
»
Live Finds a Way (Order of Starlights)
by
Haneul
Today at 8:04 am
»
Just a beautiful day in the neighborhood! (Open to Lightwings/Skywings)
by
Haneul
Today at 7:47 am
»
new character Rime
by
Baldirak Sapiens Draco
Today at 5:34 am
»
Khada Dis the Sapphire Knight
by
Baldirak Sapiens Draco
Yesterday at 4:43 pm
»
Little Dragon, Big World [OPEN]
by
Vilkas
Fri May 17, 2019 8:58 pm
»
Destella: The Feathered Serpent
by
Baldirak Sapiens Draco
Fri May 17, 2019 8:34 pm
»
jaune / new chara
by
Lori Iolar
Fri May 17, 2019 3:13 pm
»
Second Try for my First Dragon: Icescale the Skywing
by
Snowscale
Fri May 17, 2019 3:01 pm
»
Centella: Little Showoff
by
Baldirak Sapiens Draco
Fri May 17, 2019 2:24 pm
»
Nessesary Evil For A Greater Good (Tenebris)
by
malaki
Fri May 17, 2019 8:35 am
»
Minor Ability: Destella and Snowscale: Empathic Link
by
Baldirak Sapiens Draco
Thu May 16, 2019 11:15 am
»
A Walk Through the Cold (Open)
by
Baldirak Sapiens Draco
Wed May 15, 2019 4:36 pm
»
The Hatchling in The Snow (Open)
by
Snowblaze
Wed May 15, 2019 11:19 am
»
The Alpha Beckons [Gifted Crystals]
by
Snowblaze
Wed May 15, 2019 11:09 am
»
Ozone, The Strong, But Kind Nightwing Guardian
by
Tenebris
Tue May 14, 2019 7:07 pm
»
Sweet Dreams [OPEN TO NIGHTWINGS]
by
Tenebris
Mon May 13, 2019 9:03 pm
»
Grave Robbers (Svad, open)
by
Richard
Fri May 10, 2019 1:01 pm
»
How to Raise A Captive-Born Dragon (Snowblaze/Soulcry)
by
Atarijor XVI
Fri May 10, 2019 10:35 am
»
Arkay, Son of Sky and Light
by
Wake
Fri May 10, 2019 8:56 am
»
Advisory Training: Part 2 (Wake)
by
Phantasmas
Fri May 10, 2019 8:41 am
»
Seraphina Opalis, The Wanderer
by
Baldirak Sapiens Draco
Wed May 08, 2019 11:01 pm
»
Name off your fav pokemons
by
Anguis Tenebris
Sun May 05, 2019 8:14 pm
»
Spilling Blood By Twilight [Ra'Shei and Anguis Tenebris]
by
Anguis Tenebris
Sun May 05, 2019 8:10 pm
»
Skycrossed Meeting (Lilith)
by
Wake
Sun May 05, 2019 4:41 pm
»
Hydrangea, The Cunning Lightwing Rogue (Ready For Review!))
by
Baldirak Sapiens Draco
Sun May 05, 2019 12:35 pm
Top posting users this month
Who is online?
In total there are
6
users online :: 2 Registered, 0 Hidden and 4 Guests :: 2 Bots
Jurragon Ignis
,
Tenebris
Most users ever online was
110
on Mon Jan 25, 2016 3:47 pm

So, apparently there is something appealing to this site which ISN'T EVEN DONE YET. And because site I make I don't care for I decided to post it here cause why not.
http://thefirerealm.forumotion.com/
This site is a little more advanced and less eye appealing than my other one if I had to say so XD
But seriously, I already have 4 (2 of mine) registered on this site which has been here for 3 days unlike my other site which has been her for months with still 13 users.
I don't even have an RP section yet...
_______________________
Aero Dynamic
|
Dynamic Oreo
|
Wolf
|
Evaleen
|
Kaora
|
Rye
|
Atmosphere
|
Kayin
|
Khusavir
|
Thermo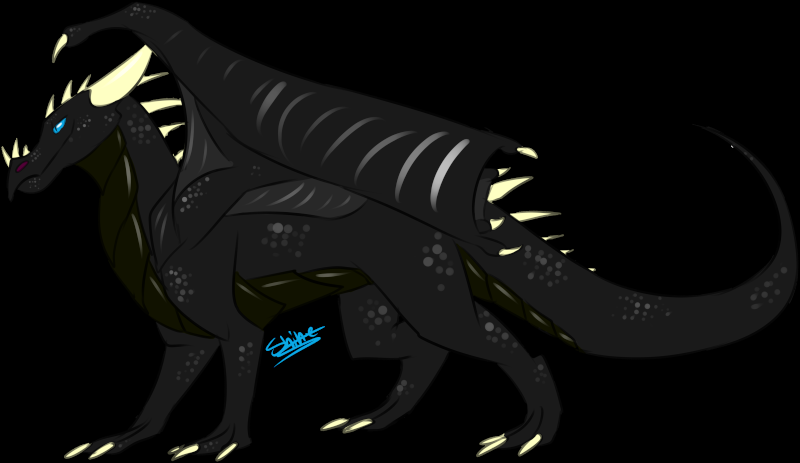 Posts

: 1136


Reputation

: 26


Age

: 16


Location

: Wherever I want



EarthWing Trainee








Posts

: 199


Reputation

: 1


Age

: 18


Location

: The Gathering



EarthWing Trainee








Posts

: 199


Reputation

: 1


Age

: 18


Location

: The Gathering





Similar topics
---
Permissions in this forum:
You
cannot
reply to topics in this forum