Latest topics
»
Out for a stroll (Open)
by
Destella
Tue Jun 19, 2018 12:19 pm
»
Festival of masks
by
Baldirak Sapiens Draco
Tue Jun 19, 2018 9:15 am
»
Question for Baldirak
by
malaki
Sun Jun 17, 2018 8:40 pm
»
Perception Contest Submission: Start of Something
by
Wake
Mon Jun 11, 2018 8:46 am
»
Start of Something (Perspective Contest)
by
Wake
Mon Jun 11, 2018 8:40 am
»
Butterfly Effect (open)
by
malaki
Sun Jun 10, 2018 4:02 pm
»
Strawhat // One Piece AU
by
Fuentes
Sun Jun 10, 2018 1:58 pm
»
In War, Even Hatchlings Have A Part To Play (Cyclone and Typhoon)
by
Cyclone and Typhoon
Thu Jun 07, 2018 4:51 pm
»
Random Encounters (Open to All)
by
Reality Glitch
Wed Jun 06, 2018 11:04 am
»
Finding a Tribe (Icewings only)
by
Atarijor XVI
Tue Jun 05, 2018 8:56 pm
»
One-Sentence-Story Game
by
Baldirak Sapiens Draco
Tue Jun 05, 2018 8:34 pm
»
Getting to Know You (Shiera)
by
Baldirak Sapiens Draco
Tue Jun 05, 2018 6:59 pm
»
Paradox, Chaos Reborn
by
Astral
Tue Jun 05, 2018 1:31 pm
»
Witness to a Murder
by
Baldirak Sapiens Draco
Mon Jun 04, 2018 8:03 pm
»
Revelations of a Dark Future
by
Aura
Thu May 31, 2018 2:30 pm
»
A Foreign Danger (Request Invite)
by
Mithridae
Sun May 27, 2018 2:23 am
»
Advisory Training? (Wake)
by
Wake
Fri May 25, 2018 8:46 pm
»
Stumbling over some ruins (Open to all)
by
Tormaigh
Fri May 25, 2018 8:19 pm
»
Attack on Ammos (Humans)
by
Alyär Iris Iza Draekus
Fri May 25, 2018 5:57 pm
»
Beseige - Open to All
by
NightFlare
Fri May 25, 2018 5:34 pm
»
Snow and Romance and... danger (Destella)
by
Destella
Tue May 22, 2018 2:59 pm
»
... But When One Story Ends...
by
Karic
Sun May 20, 2018 11:47 am
»
Ashburn's Knight - Perspective Contest Entry
by
Guarnere
Sat May 19, 2018 4:58 am
»
Rayla's shtuff I guess
by
Rayla
Fri May 18, 2018 6:20 pm
»
A shallow Reef (Open to all)
by
Jansi
Fri May 18, 2018 1:22 pm
Quick Links
Contact Staff
Celestia: astral@rpgdragons.org
Top posting users this month
Who is online?
In total there are
5
users online :: 0 Registered, 0 Hidden and 5 Guests :: 1 Bot
None
Most users ever online was
110
on Mon Jan 25, 2016 3:47 pm

So, apparently there is something appealing to this site which ISN'T EVEN DONE YET. And because site I make I don't care for I decided to post it here cause why not.
http://thefirerealm.forumotion.com/
This site is a little more advanced and less eye appealing than my other one if I had to say so XD
But seriously, I already have 4 (2 of mine) registered on this site which has been here for 3 days unlike my other site which has been her for months with still 13 users.
I don't even have an RP section yet...
_______________________
Aero Dynamic
|
Dynamic Oreo
|
Wolf
|
Evaleen
|
Kaora
|
Rye
|
Atmosphere
|
Kayin
|
Khusavir
|
Thermo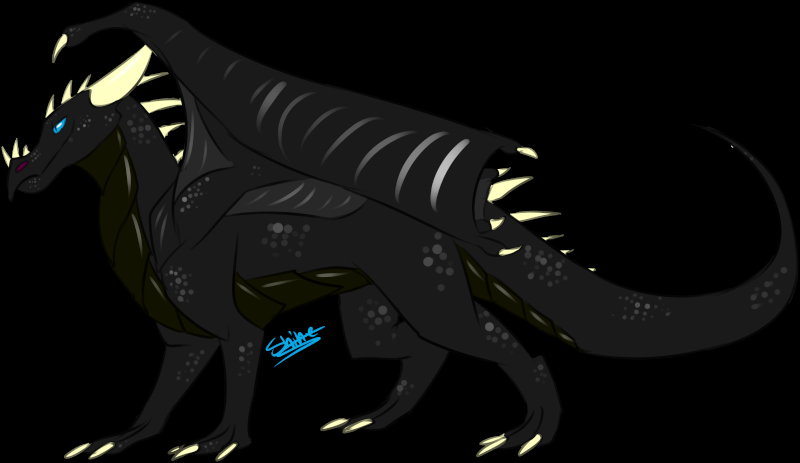 Posts

: 1135


Reputation

: 26


Age

: 15


Location

: Wherever I want



EarthWing Trainee








Posts

: 199


Reputation

: 1


Age

: 17


Location

: The Gathering



EarthWing Trainee








Posts

: 199


Reputation

: 1


Age

: 17


Location

: The Gathering




---
Permissions in this forum:
You
cannot
reply to topics in this forum