Quick Links
Contact Staff
Celestia: astral@rpgdragons.org
Top posting users this month
Ok, I will be at camp from Sunday to Friday next week. I will be busy this week packing (I'll need it, since the camp is actually in the center of a lake) so I dunno if I will be online, or when I will be online again.
So, here are my goodbyes for now.
Bye, Hyruu. Our ship is Kiruu... Or Hyrip... I dunno.
Bye, Baldirak. Rylatha will miss you and her babies!
Bye, Atlantis. I was having fun on the invasion topic, so let's just say Alistair was... Tracking?
Bye, Areo. I'll have to make Exodus later.
Bye, Zephyros. Our ship is Galaphros.
Bye, Guryon. Our ship is Guryang. (I'M SO CLEVER!

)
Bye, Rii. Our ship is Arii.
I dunno if you will be reading this, but bye, Tenebris. Our ship is Alibris.
Bye, ShadowBolt. Our ship is Shadow Spectrum.
Okay, is that all my mates/family members? I think so.
I'll miss you guys while I am gone. ;-; Bye.



Posts

: 115


Reputation

: 0


Location

: Within the rogue lands



Cya! (No! I will miss you!) Oh, I heard certain camps were actually labs in which the government tests their mind control technologies! I'm just kidding. Have fun!
_______________________
My other characters Jadespine Elkas
[20:18:15] * Rubytail gives Asailia a window and a mouse pad
[20:18:35] * Rubytail "make a robot out of these things!"
[20:06:53] Rubytail : BOW TO THE MUFFINS!
[20:33:16] * Rubytail gives Au a bubble gun and a party hat
[20:33:39] Rubytail : Take these, for they shall help you on your journey
[22:12:22] Warglory : I'm a toaster, you can't slap me!
"Some boast of courage and loyalty... after all, what can you expect from a world of cowards and back-stabbers?"
SkyWing Trainee








Posts

: 57


Reputation

: 1


Age

: 14


Location

: Hell



One whole week to pack ? That seems a bit too much... I mean, took me only one day to pack for six months. But anyway, I'll see you later then ^^
LightWing Hunter








Posts

: 1529


Reputation

: 28


Age

: 24



Grand Champion Y1 Earthwing King








Posts

: 1763


Reputation

: 56


Age

: 22


Location

: The TARDIS



Yeah, just realized. I have 2 more days available to get online. I thought I had to go to my mother's tonight, but I have tonight with my dad, who has the computer. I'll be leaving tomorrow though.

Thanks for the 'have fun's anyways. :3
_______________________



Posts

: 115


Reputation

: 0


Location

: Within the rogue lands



It's okay, I was gone for two weeks, both will no access to this site.
But anyway, have fun
_______________________
Aero Dynamic
|
Dynamic Oreo
|
Wolf
|
Evaleen
|
Kaora
|
Rye
|
Atmosphere
|
Kayin
|
Khusavir
|
Thermo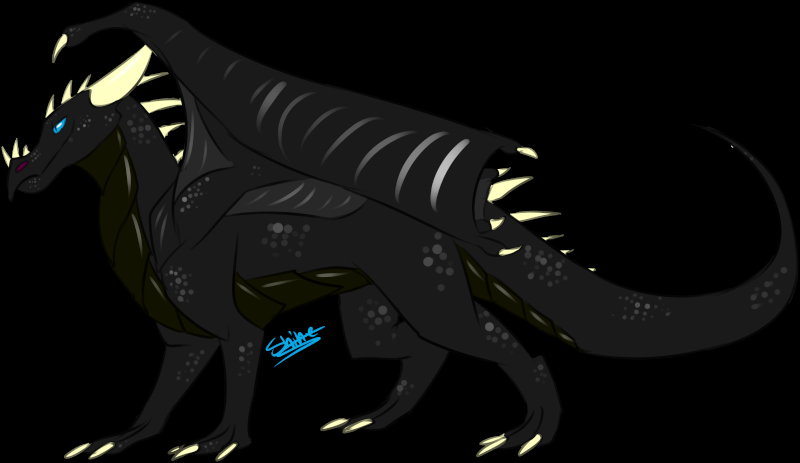 Posts

: 1130


Reputation

: 26


Age

: 15


Location

: Wherever I want



_______________________
^Credit to Demon Wolf^
God of Tsunamis and the Ocean








Posts

: 188


Reputation

: 1


Age

: 15


Location

: In love



---
Permissions in this forum:
You
cannot
reply to topics in this forum