Quick Links
Contact Staff
Celestia: astral@rpgdragons.org
Top posting users this month
Who is online?
In total there are
14
users online :: 1 Registered, 0 Hidden and 13 Guests
Baldirak Sapiens Draco
Most users ever online was
110
on Mon Jan 25, 2016 3:47 pm
Hello everyone. So I'm seeing almost everyone leave, if not that much, some of the most important people. I was only gone from a day, or maybe two, and when I log on, EVERYTHING has gone downhill. I hear that Phantom has be kicked out or demoted(something like that) and Arkhor is the new site owner. Rayla had something to do with Phantom's mistake, and Arcke, Lead, Solstice, Zorya, Pyrrhus, and many other people have decided to go.

So, I'm kind of confused. Now, before you go yelling in a post (if you were), I'm not trying to sound mean. I just missed a few days, and I finally got done with school, so I should be on more. I at least hope that there are some people on that would like to roleplay with me. (If I'm not already forgotten). Unlike others, who just can't do it anymore, I will stay on here for as long as I can.

~Lynx, Cursith, Eskan, Taiga,and Zihao
Yay, you're staying! I was worried anybody associated with those people that left were going to high-tail it as well. *huggles*
_______________________
Alts: Adra, Neru, Wisp, and Zephyros
My DragCave Stuff:
Seawing Citizen





Posts

: 346


Reputation

: 12


Location

: 'Murica



Thanks. I'm not very stressed about the problem, and not really apart of it. I'm just on this site to make friends and roleplay!

I'm glad you're staying Lynx, now Wolf won't be lonely

_______________________
Aero Dynamic
|
Dynamic Oreo
|
Wolf
|
Evaleen
|
Kaora
|
Rye
|
Atmosphere
|
Kayin
|
Khusavir
|
Thermo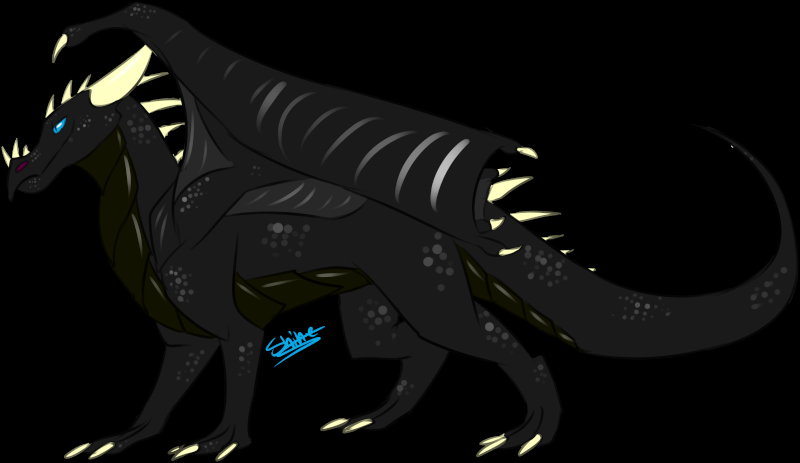 Posts

: 1128


Reputation

: 26


Age

: 15


Location

: Wherever I want



Sisters never leave each other, right? Even if their not real...

Similar topics
---
Permissions in this forum:
You
cannot
reply to topics in this forum